Giyu Tomioka Wallet by SuperGroupies
Item Price

11,880

yen
(Reference Price:

115.00 USD

)
International Shipping

Description

Calculated based on the estimated weight and size of your item.
Please use this estimate as reference for shipping costs.

Estimate
Description
This gorgeous wallet is inspired by the fearsome Water Pillar of the Demon Slayer Corps, Giyu Tomioka. The wallet features a split color design evocative of the haori that the demon slayer wears, with a metal plaque featuring a quote from Giyu.

Please Note: This is a pre-order item which is scheduled to ship in late August, 2020. The pre-order cut-off time is 12:01 (JST) on March 30, 2020.

Listed price is for the item only, including the 10% Japanese consumption tax. Shipping costs and other fees will be invoiced separately at a later date.

Japanese otaku brand SuperGroupies proves that fandom can be fashionable! Their stylish collections celebrate your favorite anime and game titles with elegant designs and thoughtful details.

FROM JAPAN is a Tokyo-based proxy shopping & bidding service for Japanese online stores & auctions. For more information about our service and fees please check our page for first time users or contact our Customer Service team.
Sold out due to popular demand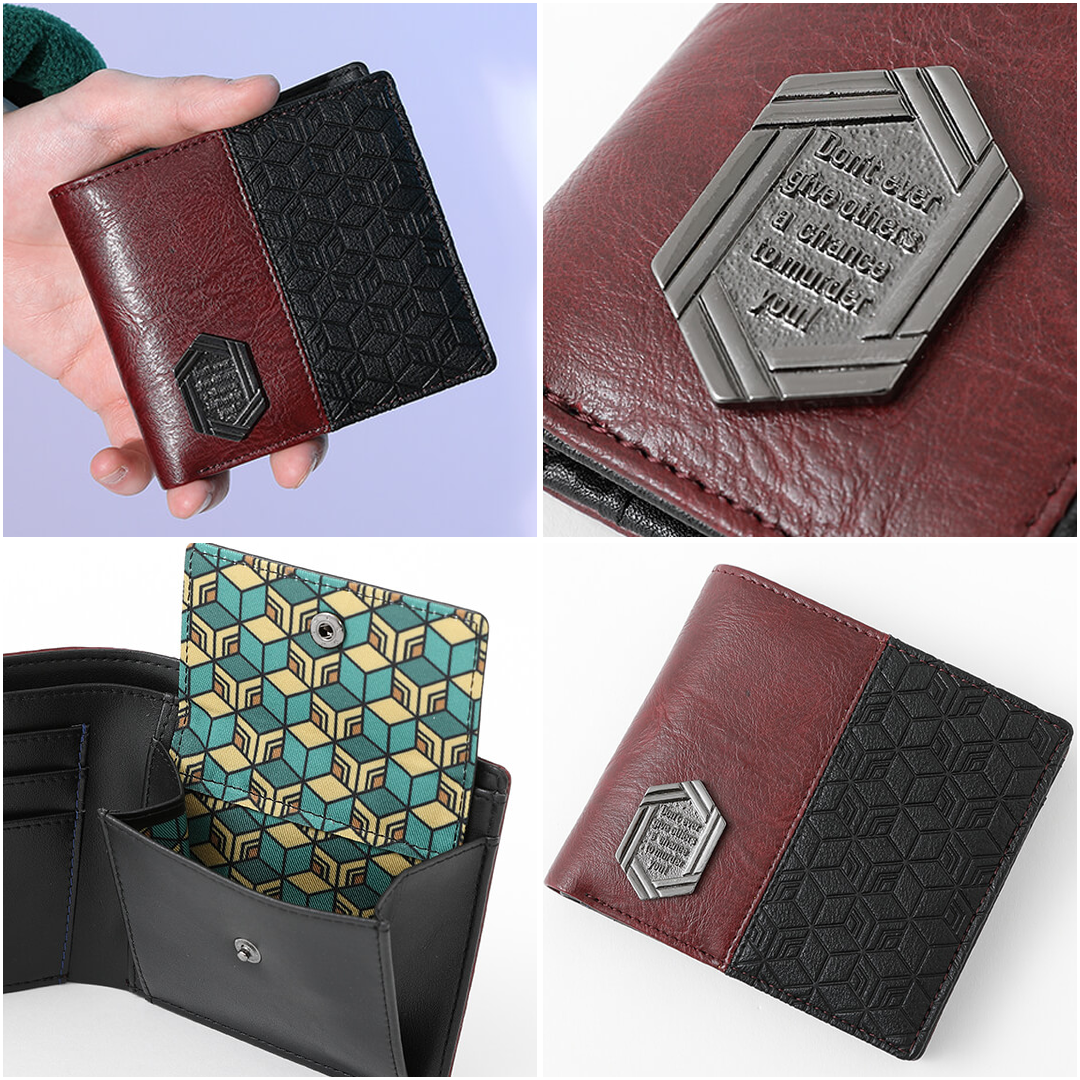 Pictures may not always show the correct item being sold. Please check the description and/or original item page to confirm that this is the actual item you wish to purchase.