仮面ライダーゴースト GC12 仮面ライダーディープスペクター
Item Price

3,432

yen (including tax)


(3,432 yen)




Shop name

トイショップ まのあ

Domestic Shipping

Description

The domestic shipping cost displayed is the cost to have an item shipped from the store or seller to our warehouse located in Tokyo.
* Domestic shipping costs displayed with "(est.)" are estimates based on similar shipments in the past.
The actual domestic shipping cost may differ from the displayed amount.

550 yen (est.)
(≈

5.35 USD

)

International Shipping

Description

Calculated based on the estimated weight and size of your item.
Please use this estimate as reference for shipping costs.

Estimate
If you have any questions, requests or concerns about an item, please contact us before placing your order.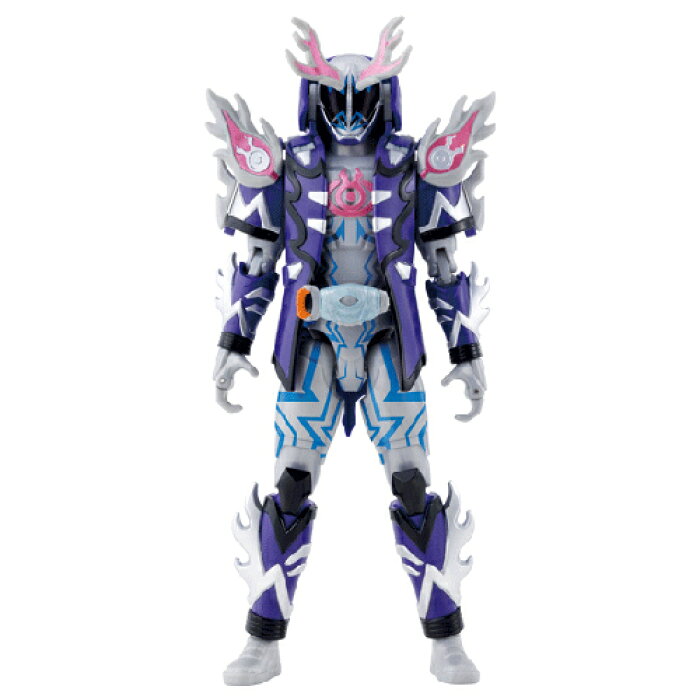 Pictures may not always show the correct item being sold. Please check the description and/or original item page to confirm that this is the actual item you wish to purchase.
Item Name
仮面ライダーゴースト GC12 仮面ライダーディープスペクター
Description
『仮面ライダーゴースト』より、「GC12 仮面ライダーディープスペクター」が登場! フィギュアは全身18箇所可動で、ゴーストチェンジや戦闘アクションを再現することができます。 別売りのGC<ゴーストチェンジ>シリーズのパーツを装着することも可能です。 発売日:2016年4月29日 パッケージサイズ:140×235×40mm 使用電池:不要 対象年齢:3歳以上 メーカー:バンダイ 種類:おもちゃ・玩具
Customer Reviews
There are no reviews for this item yet.
Related Item Reviews