【ネコポス可能】ヒサゴHG6024 DMM 刀剣乱舞 内番シャーペン(へし切長谷部)
The item page includes the keyword "お取り寄せ (Back order)". The item may be a pre-order. Check the item page for more information about the release date.

Item Price

440 yen


396

yen (including tax)
(≒

3.71 USD

)


1 day(s) left

Shop name

ビジネスサプライセンター

Item code

supply-center:10023708

International Shipping

Description

Calculated based on the estimated weight and size of your item.
Please use this estimate as reference for shipping costs.

Estimate
If you have any questions, requests, or concerns about an item, please contact us.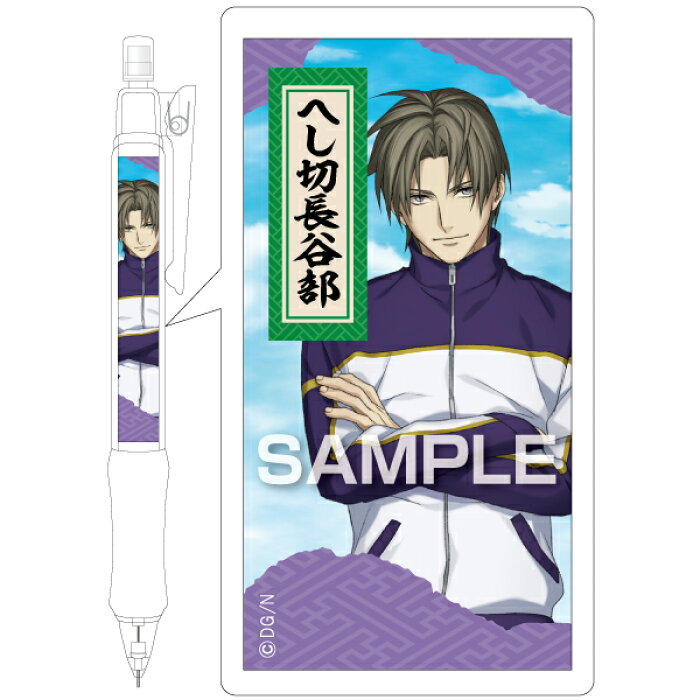 Pictures may not always show the correct item being sold. Please check the description and/or original item page to confirm that this is the actual item you wish to purchase.
Item Name
【ネコポス可能】ヒサゴHG6024 DMM 刀剣乱舞 内番シャーペン(へし切長谷部)
Description
発売・入荷後の発送となります。お取り寄せ商品です。納期にお時間かかる場合がございますので、予めご了承くださいませ。