Sux x xme x snake デザインTシャツ メンズ レディース Tシャツ グッチ GUCCI 好きにおすすめ パロディ 半袖  おもしろTシャツ 誕生日 ギフト プレゼント ペアルック

Free Domestic Shipping

-Due to the keyword "パロディ (Parody)" in this item's description, there is a risk that this item is not authentic. Please check the item page thoroughly before making your purchase.
If you have any questions, please contact us before placing a bid or an order.


Item Price

4,980

yen (including tax)
(≒

4,980.00 Yen

)


Shop name

SILVERPLANET シルバープラネット

Domestic Shipping

Description

The domestic shipping cost displayed is the cost to have an item shipped from the store or seller to our warehouse located in Tokyo.
* Domestic shipping costs displayed with "(est.)" are estimates based on similar shipments in the past.
The actual domestic shipping cost may differ from the displayed amount.

Free Domestic Shipping

International Shipping

Description

Calculated based on the estimated weight and size of your item.
Please use this estimate as reference for shipping costs.

Estimate
If you have any questions, requests or concerns about an item, please contact us before placing your order.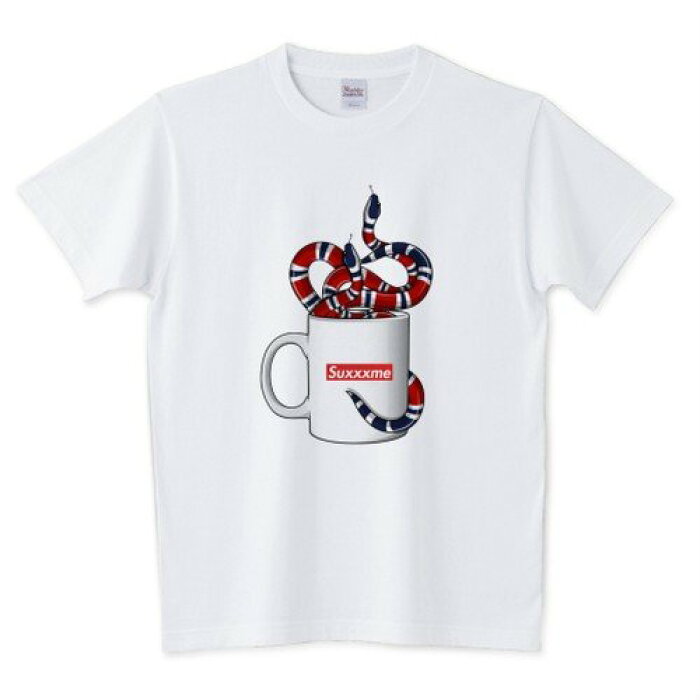 Pictures may not always show the correct item being sold. Please check the description and/or original item page to confirm that this is the actual item you wish to purchase.
Item Name
Sux x xme x snake デザインTシャツ メンズ レディース Tシャツ グッチ GUCCI 好きにおすすめ パロディ 半袖  おもしろTシャツ 誕生日 ギフト プレゼント ペアルック
Description
商品詳細 説明 Sux x xme x snakeメンズ・レディースTシャツ!! ボディはアパレル定番のUnited Athle。 生地は5.6オンスを採用し「透けにくさ」「リブとのマッチング」「毛羽立ちの少なさ」などの クオリティバランスを追究し、仕上げたスタイリッシュな一枚になります。 プリントは、安心の日本の工場です。 オーバーサイズで着こなすのもアリです! 素材 コットン100% サイズ 【MEN\'S】 S:着丈 65cm / 身幅 49cm / 肩幅 42cm / 袖丈 19cm M:着丈 69cm / 身幅 52cm / 肩幅 46cm / 袖丈 20cm L:着丈 73cm / 身幅 55cm / 肩幅 50cm / 袖丈 22cm 【LADY\'S】 G-S:着丈 59cm / 身幅 43cm / 肩幅 36cm / 袖丈 16cm G-M:着丈 62cm / 身幅 46cm / 肩幅 39cm / 袖丈 17cm MEN\'S MODEL 170cm M着用 LADY\'S MODEL 158cm M着用 注意 ※こちらの商品はブランド商品ではございません。 ※裁断・縫製によって若干誤差があります。ご了承下さい。 こちらの商品は平置きでサイズを測っておりますので多少の誤差を生じる場合がございます。