エルメス ケリー カレーシュ EDP オードパルファム SP 50ml HERMES KELLY CALECHE EAU DE PARFUME
Detected Keyword:
カレー (Meat product only)

A keyword relating to the restricted category "meat" has been detected on the item page.
FROM JAPAN may not be able to ship this item internationally. Make sure to check our Q&A before bidding/ordering.

If you are unsure if an item can be shipped, please confirm with our Customer Service Staff before placing a bid/order.
Due to the keyword "グロー (E-cigarette)" being found on the item page, we think this might be a prohibited item. Is this item "グロー (E-cigarette)", or does the item include ingredients or components containing "グロー (E-cigarette)"?
If YES, the item cannot be shipped overseas.
If NO, you may proceed with your order.

* If an address within Japan is the final destination of your order, you may proceed regardless.
Item Price

10,049

yen (including tax)
(≈

97.08 USD

)


Shop name

レッド・ウッド

International Shipping

Description

Calculated based on the estimated weight and size of your item.
Please use this estimate as reference for shipping costs.

Estimate
If you have any questions, requests or concerns about an item, please contact us before placing your order.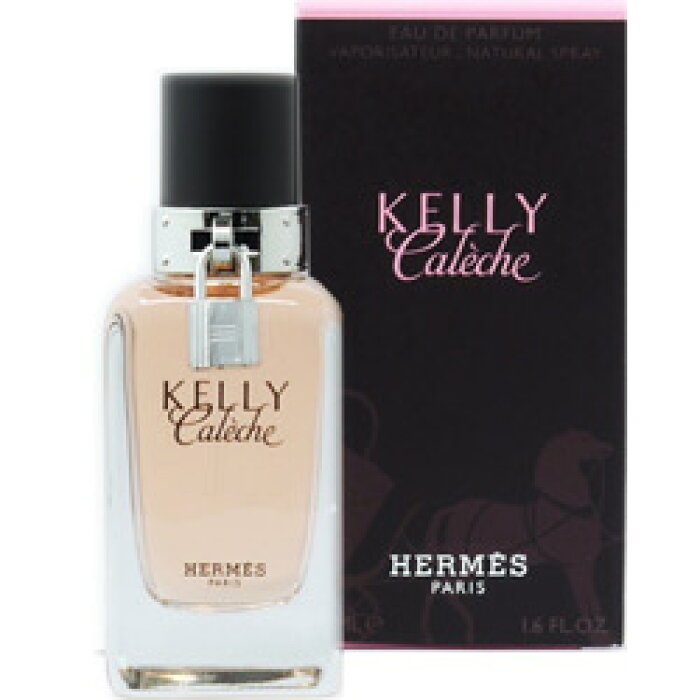 Pictures may not always show the correct item being sold. Please check the description and/or original item page to confirm that this is the actual item you wish to purchase.
Item Name
エルメス ケリー カレーシュ EDP オードパルファム SP 50ml HERMES KELLY CALECHE EAU DE PARFUME
Description
【商品紹介】 ケリーバックの留め金をイメージしたボトルのキャップ部分は取り外すタイプではなく、金具をまわして開ける凝ったデザイン。 爽やかなシトラスの香りが弾けるトップから、ミモザ、アイリス、チュベローズの香りへ。 皮の花を表現したという香りは、ただのフローラルで終わらない、ひとくせある香りに。 トップ:リリーオブザバリー、ローズ、ナルキッサス、グリーンノート ミドル:クライミングローズ、ミモザ、チューべローズ ラスト:イリス、レザー、ウッド