【SALE】ジャンポールゴルチエファムJean Paul GAULTIER FEMME ゼブラプリントタンクトップ 紫ベージュM【中古】 【レディース】
Detected Keyword:
タンク (Fuel tank)

A keyword relating to the restricted category "oil/gas" has been detected on the item page.
FROM JAPAN may not be able to ship this item internationally. Make sure to check our Q&A before bidding/ordering.

If you are unsure if an item can be shipped, please confirm with our Customer Service Staff before placing a bid/order.
Item Price

5,617 yen


5,168

yen (including tax)


(5,168 yen)




18 hour(s) left

Shop name

PLAYFUL

International Shipping

Description

Calculated based on the estimated weight and size of your item.
Please use this estimate as reference for shipping costs.

Estimate
If you have any questions, requests or concerns about an item, please contact us before placing your order.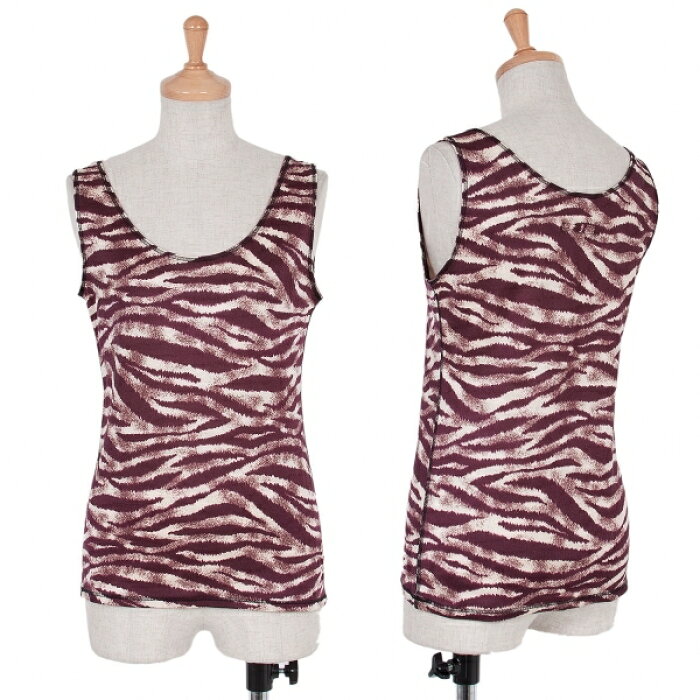 Pictures may not always show the correct item being sold. Please check the description and/or original item page to confirm that this is the actual item you wish to purchase.
Item Name
【SALE】ジャンポールゴルチエファムJean Paul GAULTIER FEMME ゼブラプリントタンクトップ 紫ベージュM【中古】 【レディース】
Description
【SALE】ジャンポールゴルチエファムJean Paul GAULTIER FEMME ゼブラプリントタンクトップ 紫ベージュM商品コード:K-47665コンディションランクコンディション詳細目立ったシミ、汚れ、ほつれ等なくいい状態です。クリーニング済みサイズM色紫ベージュ重量80g素材ナイロン60% 綿40%参考価格サイズ詳細肩幅32 cm身幅39 cm着丈57 cmアームホール全周38 cm詳細画像