Item Price

47,300 yen


44,935

yen (including tax)
(≒

429.13 USD

)


Ending soon

Shop name

買取王国 楽天市場店

Domestic Shipping

Description

The domestic shipping cost displayed is the cost to have an item shipped from the store or seller to our warehouse located in Tokyo.
* Domestic shipping costs displayed with "(est.)" are estimates based on similar shipments in the past.
The actual domestic shipping cost may differ from the displayed amount.

550 yen (est.)
(≒

5.26 USD

)

International Shipping

Description

Calculated based on the estimated weight and size of your item.
Please use this estimate as reference for shipping costs.

Estimate
If you have any questions, requests or concerns about an item, please contact us before placing your order.
Sorry, this item has been sold out.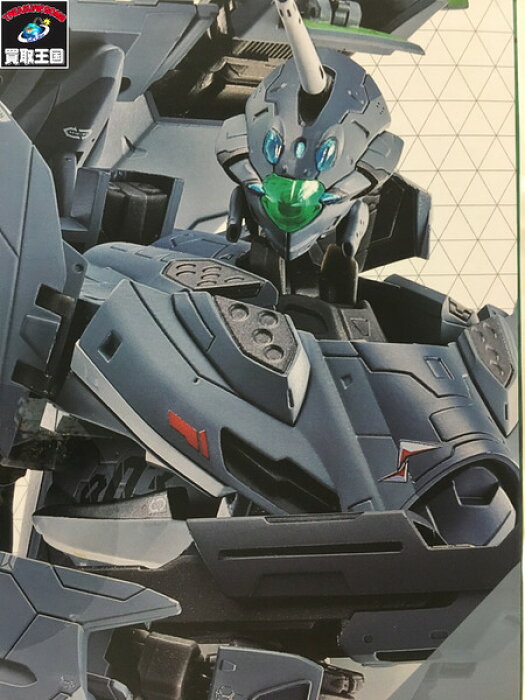 Pictures may not always show the correct item being sold. Please check the description and/or original item page to confirm that this is the actual item you wish to purchase.
Item Name
マクロス DX超合金 カイロス 一般機【中古】
Description
■メーカー:バンダイ■商品名:マクロス DX超合金VF-31A KAIROS■JANコード:4549660208563■状態:未開封品■備考:本体・・未開封箱・・・特に目立つ傷有りません※中古品であることをご理解頂き、状態など写真にてご確認下さい。※パーツ、付属品は写真に載っているもので全てです。※商品画像は明るさの調節をしております。モニター環境等により、実際の色とは異なる可能性がございます。※商品はすべてリユース品ですので経年劣化や傷、ホコリの付着や若干の生活臭などが多少なりともございます。※他のお客様がご注文された直後、データの反映に若干のタイムラグが生じる場合が御座います。その場合、商品をご準備できない場合があります。あらかじめご了承ください。※買取王国の出品ページをコピーした偽ショッピングサイトによる被害が発生しております。インターネット上では表示価格からお値引きをしての販売はございません。ご注意ください。ご不明な点は店舗までお問い合わせ下さい。
Customer Reviews
There are no reviews for this item yet.
Related Item Reviews
Sorry, this item has been sold out.