ワンピース Miniぬいぐるみ トラファルガーロー(トラファルガー・ロー)幼少期 One Piece 子供 男 誕生日 プレゼント フィギュア アニメ グッズ 【あす楽】
The item page includes the keyword "入荷待ち (Waiting for stock)". The item may be a pre-order. Check the item page for more information about the release date.
Item Price

1,598

yen (including tax)


(1,598 yen)




Shop name

なかのふぁくとりー 楽天市場店

International Shipping

Description

Calculated based on the estimated weight and size of your item.
Please use this estimate as reference for shipping costs.

Estimate
If you have any questions, requests or concerns about an item, please contact us before placing your order.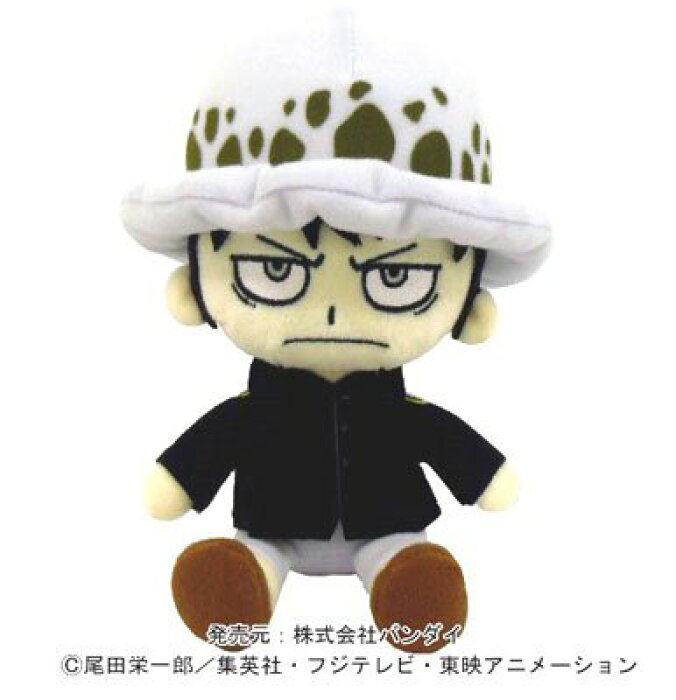 Pictures may not always show the correct item being sold. Please check the description and/or original item page to confirm that this is the actual item you wish to purchase.
Item Name
ワンピース Miniぬいぐるみ トラファルガーロー(トラファルガー・ロー)幼少期 One Piece 子供 男 誕生日 プレゼント フィギュア アニメ グッズ 【あす楽】
Description
【商品名】 ワンピース Miniぬいぐるみ ロー(幼少期) One Piece プレゼント 【商品説明】 商品説明:ワンピース幼少期シリーズのMiniぬいぐるみローです。 サイズ:H15cm(座った状態) 【お知らせ】 通常3〜6日で発送致します。 メーカー品の為、稀にリニューアル・廃盤・欠品(再入荷待ち)等になる場合がございます。
Customer Reviews
There are no reviews for this item yet.
Related Item Reviews