おそ松さん クッション カラ松 【2330】 ふわもこ マカロンクッション ブルー内藤デザイン【宅配便配送】

Due to the keyword "スプレー(Spray can)" being found on the item page, we think this might be a prohibited item. Is this item "スプレー(Spray can)", or does the item include ingredients or components containing "スプレー(Spray can)"?
If YES, the item cannot be shipped overseas.
If NO, you may proceed with your order.

* If an address within Japan is the final destination of your order, you may proceed regardless.

Item Price

4,070 yen


3,663

yen (including tax)
(≒

34.29 USD

)


23 hour(s) left

Shop name

モバイルランド

Item code

mobile-land:10035426

International Shipping

Description

Calculated based on the estimated weight and size of your item.
Please use this estimate as reference for shipping costs.

Estimate
If you have any questions, requests, or concerns about an item, please contact us.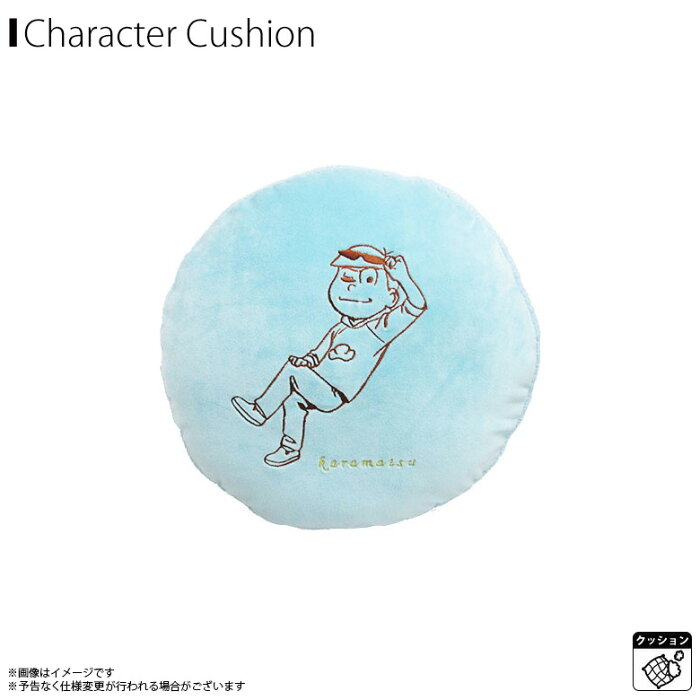 Pictures may not always show the correct item being sold. Please check the description and/or original item page to confirm that this is the actual item you wish to purchase.
Item Name
おそ松さん クッション カラ松 【2330】 ふわもこ マカロンクッション ブルー内藤デザイン【宅配便配送】
Description
【おそ松さん グッズ】 マカロンのようなふわふわな肌触りと優しい色合いのクッションです。 【サイズ】 直径:約37cm >>★【電解イオンスプレー】はこちら★