☆【取り寄せ】【新品】おそ松さん おすわり6つ子ネックストラップ(一松)【RCP】
The item page includes the keyword "取り寄せ (Back order)". The item may be a pre-order. Check the item page for more information about the release date.

Item Price

1,036 yen


933

yen (including tax)
(≒

8.78 USD

)


2 day(s) left

Shop name

浅草マッハ!!

Item code

machida:10491750

Domestic Shipping

Description

The domestic shipping cost displayed is the cost to have an item shipped from the store or seller to our warehouse located in Tokyo.
* Domestic shipping costs displayed with "(est.)" are estimates based on similar shipments in the past.
The actual domestic shipping cost may differ from the displayed amount.

600 yen (est.)
(≒

5.64 USD

)

International Shipping

Description

Calculated based on the estimated weight and size of your item.
Please use this estimate as reference for shipping costs.

Estimate
If you have any questions, requests, or concerns about an item, please contact us.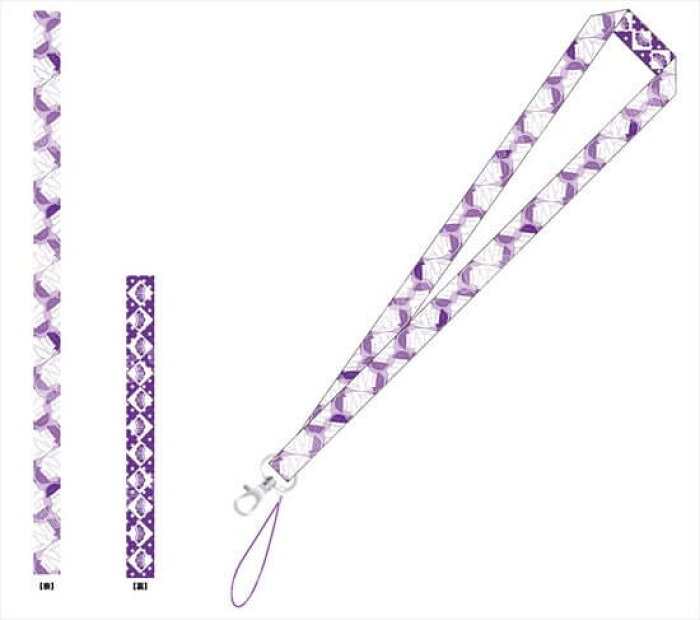 Pictures may not always show the correct item being sold. Please check the description and/or original item page to confirm that this is the actual item you wish to purchase.
Item Name
☆【取り寄せ】【新品】おそ松さん おすわり6つ子ネックストラップ(一松)【RCP】
Description
【新品】おそ松さん おすわり6つ子ネックストラップ(一松)作品名:おそ松さん種別:メーカー:エイベックス・ピクチャーズ発売日:JAN:4562475334456型番:APMZ-0552※商品情報を必ずご確認の上、お買い求めください。新品・未開封品です。本商品はメール便での発送を承ることができません。【発送予定の目安】ご注文から発送までに、お取り寄せのため[5〜9営業日前後]お時間がかかります。※他の商品をまとめてご注文頂いた場合、入荷後すぐの発送が出来ない場合もございます。別々に分けてご注文ください。※銀行振込・コンビニ決済の場合はご入金確認後の発送となります。※本商品は【お取り寄せ】となります。取引先の在庫状況によっては、発送予定の目安よりもお時間がかかる場合がございます。また、お取り寄せの性質上、取引先の在庫切れならびに仕入れ価格の急激な高騰等の理由により、勝手ながらご注文をキャンセルとさせて頂く場合も希にですがございます。誠に申し訳ございませんが、何卒ご了承願います。