Item Price

380

yen (including tax)


(380 yen)




Shop name

【こすたと】

International Shipping

Description

Calculated based on the estimated weight and size of your item.
Please use this estimate as reference for shipping costs.

Estimate
If you have any questions, requests or concerns about an item, please contact us before placing your order.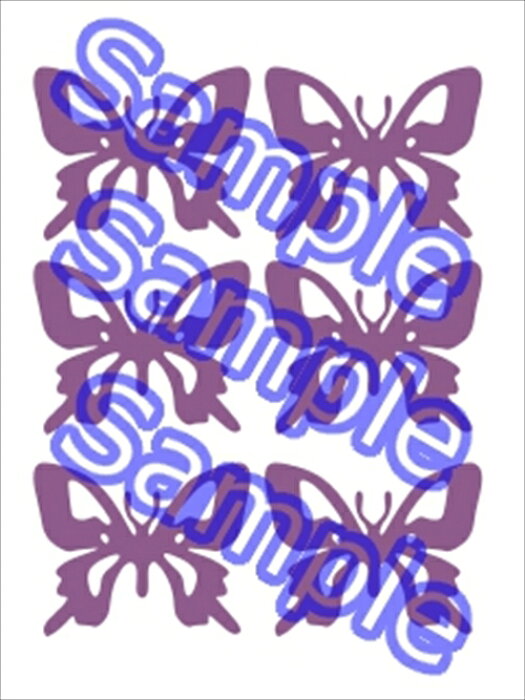 Pictures may not always show the correct item being sold. Please check the description and/or original item page to confirm that this is the actual item you wish to purchase.
Item Name
Free! 竜ヶ崎 怜 コスプレ用タトゥーシール
Description
●セット内容:タトゥーシール/練習用ミニシール/説明書 ●シートサイズ:A6 ●寸法:約4.6cm x 約3.6cm ●使用回数:6回分 ●水によってお肌に転写するタトゥーシールです。 ●お肌と一緒に伸縮し、丸一日剥がれずにご使用頂けます。 ●お風呂等で簡単に剥がすことが出来ます。水で簡単にお肌に転写! 写真写りバッチリのタトゥーシールです!