【予約】【コンプリート】文豪ストレイドッグス カプセルカンバッジ vol.5 全10種セット◆発売予定:2020年3月

-The item page includes the keyword "予約 (Pre-order)". The item may be a pre-order. Check the item page for more information about the release date.

Item Price

1,900

yen (including tax)
(≒

1,900.00 Yen

)


Shop name

キッズルーム

Domestic Shipping

Description

The domestic shipping cost displayed is the cost to have an item shipped from the store or seller to our warehouse located in Tokyo.
* Domestic shipping costs displayed with "(est.)" are estimates based on similar shipments in the past.
The actual domestic shipping cost may differ from the displayed amount.

660 yen (est.)
(≒

660.00 Yen

)

International Shipping

Description

Calculated based on the estimated weight and size of your item.
Please use this estimate as reference for shipping costs.

Estimate
If you have any questions, requests or concerns about an item, please contact us before placing your order.
Sorry, this item has been sold out.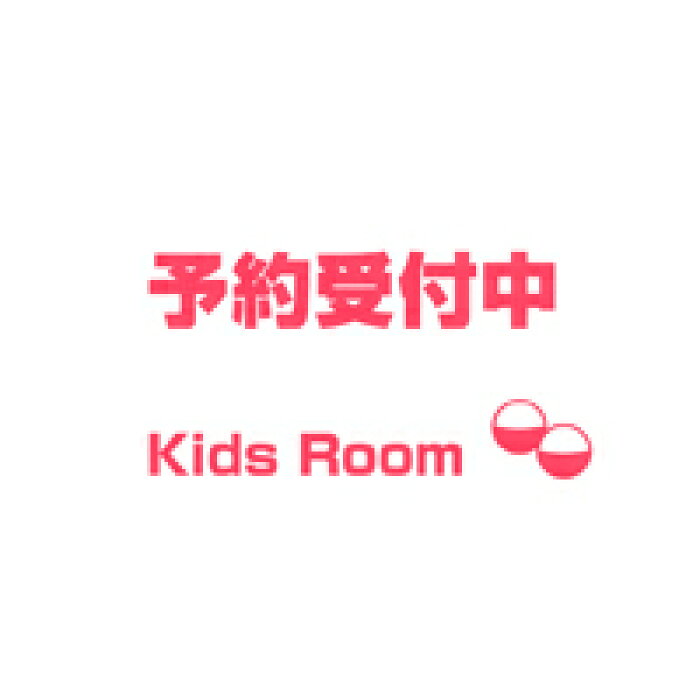 Pictures may not always show the correct item being sold. Please check the description and/or original item page to confirm that this is the actual item you wish to purchase.
Item Name
【予約】【コンプリート】文豪ストレイドッグス カプセルカンバッジ vol.5 全10種セット◆発売予定:2020年3月
Description
文豪ストレイドッグス カプセルカンバッジvol.5 ◆内容: <1>中島敦 <2>太宰治 <3>谷崎潤一郎 <4>江戸川乱歩 <5>国木田独歩 <6>泉鏡花 <7>森鴎外 <8>中原中也 <9>芥川龍之介 <10>福沢諭吉 ◆メーカー名:ブシロードクリエイティブ ◆JAN:4582520163930 ◆対象年齢:15歳以上 ◆発売予定:2020年3月 ※代引きの受取拒否・長期不在による返品は後日全額回収します。 ※予告なく発売中止や予定日、コンプリート内容、個数が変更になる場合があります。 ※ご予約が確定してもメーカー都合やアソート率によりお届けできないことがあります。 ※予告なく中止や延期がありますので期間限定ポイントの使用はお控えください。(中止の場合ポイント返還できません) 当店のガチャはカプセル付にてそのまま発送いたします。※予約商品は日にち指定ができません。 ※複数予約で発売日順に個別発送をご希望の場合は別々にご注文ください。★★ご利用前に必ず当店規約「お買い物ガイド・規約」をご確認ください。★★
Sorry, this item has been sold out.