ラブライブ! ジャンボ寝そべりぬいぐるみ"絢瀬絵里-SUNNY DAY SONG" セガインタラクティブ
The item page includes the keyword "お取り寄せ (Back order)". The item may be a pre-order. Check the item page for more information about the release date.

Item Price

21,060Yen


18,954

Yen tax included
(≒

181.58 USD

)


16 hour(s) left

Shop name

クロソイド屋 楽天市場店

Item code

clothoid:10008878

International Shipping

Description

Calculated based on the estimated weight and size of your item.
Please use this estimate as reference for shipping costs.

Estimate
If you have any questions, requests, or concerns about an item, please contact us.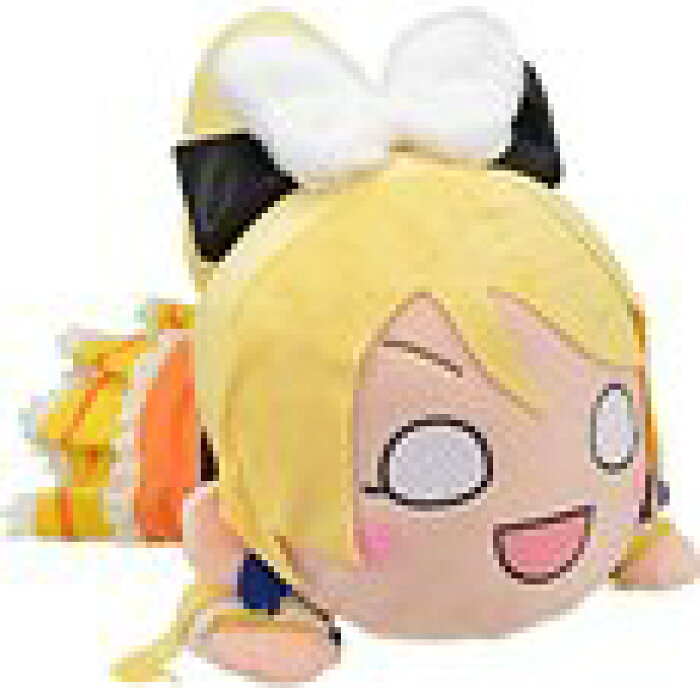 Pictures may not always show the correct item being sold. Please check the description and/or original item page to confirm that this is the actual item you wish to purchase.
Item Name
ラブライブ! ジャンボ寝そべりぬいぐるみ"絢瀬絵里-SUNNY DAY SONG" セガインタラクティブ
Description
可愛いデフォルメぬいぐるみが「SUNNY DAY SONG」衣装で登場♪大きさなんと50cmのビッグサイズ! 本体サイズ :約50cm 新品です。 希少商品となりますので、定価よりお値段が高い場合がございます。 販売済みの場合は速やかに在庫の更新を行っておりますが、時間差等にて先に他店舗での販売の可能性もございます。在庫切れの際はご了承下さい。 当店、海外倉庫からのお取り寄せとなる場合もあります。その場合、発送に2〜4週間前後かかる場合があります。 原則といたしまして、お客様のご都合によるキャンセルはお断りさせていただいております。 ただし、金額のケタの読み間違いなども加味し、12時間以内であればキャンセルを受け付けております。 ※万が一、メーカーもしくは店舗などに在庫が無い場合、誠に申し訳ありませんがキャンセルさせて頂きます。何卒、ご理解いただきますようよろしくお願いいたします。