クリスマス・仮面ライダーゼロワン2019▼ショコラ生チョコ飾り・キャラデコクリスマスケーキ・ライジングホッパープログライズキークリスマスVer.付属
Due to the keyword "植物(Plant)" being found on the item page, we think this might be a prohibited item. Is this item "植物(Plant)", or does the item include ingredients or components containing "植物(Plant)"?
If YES, the item cannot be shipped overseas.
If NO, you may proceed with your order.

* If an address within Japan is the final destination of your order, you may proceed regardless.
Item Price

5,616 yen


5,167

yen (including tax)


(5,167 yen)




1 day(s) left

Shop name

手作り菓子の店バースデーケーキ

International Shipping

Description

Calculated based on the estimated weight and size of your item.
Please use this estimate as reference for shipping costs.

Estimate
If you have any questions, requests or concerns about an item, please contact us before placing your order.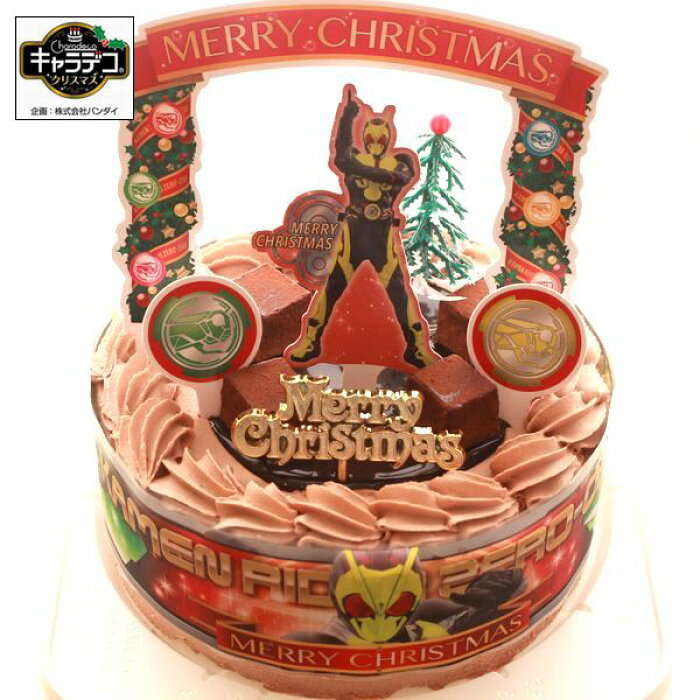 Pictures may not always show the correct item being sold. Please check the description and/or original item page to confirm that this is the actual item you wish to purchase.
Item Name
クリスマス・仮面ライダーゼロワン2019▼ショコラ生チョコ飾り・キャラデコクリスマスケーキ・ライジングホッパープログライズキークリスマスVer.付属
Description
クリスマス・仮面ライダーゼロワン2019▼ショコラ生チョコ飾り・キャラデコクリスマスケーキ・ライジングホッパープログライズキークリスマスVer.付属 この商品に使用している原材料のアレルギー表示をわかりやすくアイコンにいたしました。 当店では、トランス脂肪酸が含まれるショートニング、植物性脂肪、マーガリン等は使用しておりません。 手作り菓子の店バースデーケーキのコダワリ 1.本物の生クリームだけを使用 2.北海道産の生クリーム 3.カカオ分の多いベルギー産の高級クーベルチュールチョコ使用 4.トランス脂肪酸が含まれるショートニング、植物性脂肪、マーガリン等は一切使用しておりません。 5.北海道産の小麦粉使用 ふわふわスポンジにチョコ生クリーム、生チョコのせました。 口どけなめらかな生チョコをのせました。 ココアスポンジにチョコレート味の生クリームのケーキです。フルーツが苦手な方にもお召し上がりいただけます。特にお子様に人気です。 商品名、サイズ ・ショコラデコレーションケーキ5号 ・直径15cm 高さ約8cm ・4名様から6名様用 原材料 小麦粉、卵、砂糖、バター、生クリーム、トレハロース、チョコレート、カカオバター、全脂粉乳、カカオマス、乳化剤、レシチン(大豆由来)、香料、水あめ、ココパウダー、ペクチン、酸味料、保存料(ソルビン酸K)  特徴、お客様の声 ・いつも世話になる嫁の誕生日に贈るケーキを探していましたが、短期間で届けていただき、とてもうれしく感謝しています。 嫁はもちろん孫たちも、とても喜んでおいしくいただきました。 ありがとうございました。 賞味期限、配送方法等 ・解凍後1日 ・お届け後ケーキは、冷凍庫で保管の上お召し上がりになる8時間以上前に 冷蔵庫に移動し充分に解凍後にお召し上がり下さい。 ヤマト運輸の「冷凍便」です。 冷凍状態でお届けいたしますので、冷蔵庫で8時間以上かけて解凍後にお召し上がりください。翌日が食べ頃です。※当店でのご予約は、プレミアムバンダイのキャンペーン対象ではありません。