ラブライブ! サンシャイン!! アクリル ストラップ vol.7 全9種セット 3月予約 ブシロード ガチャポン ガチャガチャ ガシャポン
The item page includes the keyword "予約 (Pre-order)". The item may be a pre-order. Check the item page for more information about the release date.

Item Price

2,595

yen (including tax)
(≒

24.19 USD

)


Shop name

遊you 楽天市場店

Item code

auc-yuyou:10153501

Domestic Shipping

Description

The domestic shipping cost displayed is the cost to have an item shipped from the store or seller to our warehouse located in Tokyo.
* Domestic shipping costs displayed with "(est.)" are estimates based on similar shipments in the past.
The actual domestic shipping cost may differ from the displayed amount.

650 yen (est.)
(≒

6.06 USD

)

International Shipping

Description

Calculated based on the estimated weight and size of your item.
Please use this estimate as reference for shipping costs.

Estimate
If you have any questions, requests, or concerns about an item, please contact us.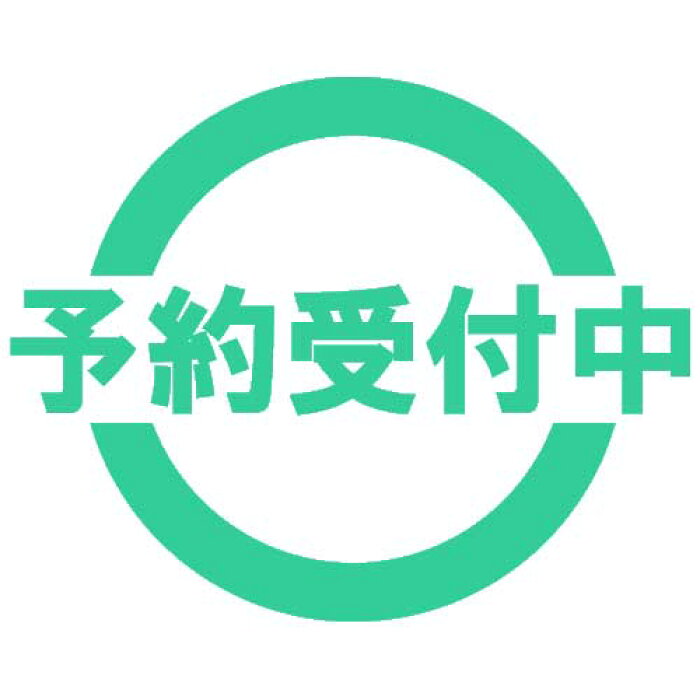 Pictures may not always show the correct item being sold. Please check the description and/or original item page to confirm that this is the actual item you wish to purchase.
Item Name
ラブライブ! サンシャイン!! アクリル ストラップ vol.7 全9種セット 3月予約 ブシロード ガチャポン ガチャガチャ ガシャポン
Description
■Aqoursの"トレイン編"が可愛いアクリルストラップになりました!ブシロード 300円カプセル自販機商品のフルコンプです。★こちらの商品は【2020年3月入荷予定の予約商品】です。【ラブライブ! サンシャイン!! アクリル ストラップ vol.7 全9種セット】★ラインナップの種類は以下となります。  1:小原 鞠莉  2:津島 善子  3:高海 千歌  4:国木田 花丸  5:黒澤 ルビィ  6:黒澤 ダイヤ  7:桜内 梨子  8:松浦 果南  9:渡辺 曜■サイズ:約5.5cm【重要】ご予約商品について【必読】※こちらの商品は【メール便発送可】です。 こちらの注意事項を必ずお読みください。