ラブライブ!The School Idol Movie ラバーストラップコレクション [4.園田海未]【ネコポス配送対応】[sale181015]
Item Price

199

yen (including tax)
(≒

1.87 USD

)


Shop name

トイサンタ楽天市場店

Item code

auc-toysanta:10119781

Domestic Shipping

Description

The domestic shipping cost displayed is the cost to have an item shipped from the store or seller to our warehouse located in Tokyo.
* Domestic shipping costs displayed with "(est.)" are estimates based on similar shipments in the past.
The actual domestic shipping cost may differ from the displayed amount.

600 yen (est.)
(≒

5.64 USD

)

International Shipping

Description

Calculated based on the estimated weight and size of your item.
Please use this estimate as reference for shipping costs.

Estimate
If you have any questions, requests, or concerns about an item, please contact us.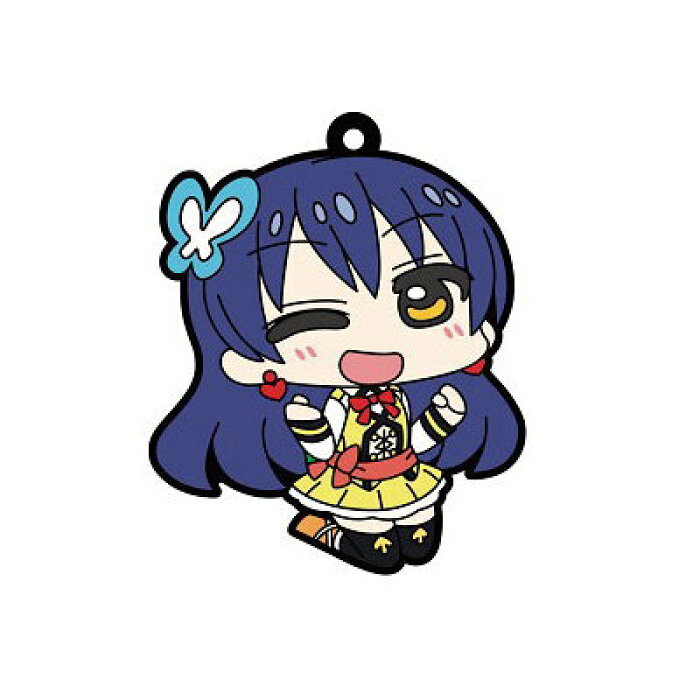 Pictures may not always show the correct item being sold. Please check the description and/or original item page to confirm that this is the actual item you wish to purchase.
Item Name
ラブライブ!The School Idol Movie ラバーストラップコレクション [4.園田海未]【ネコポス配送対応】[sale181015]
Description
●ココがポイント!! 「SUNNY DAY SONG」の衣装です! ▼この商品は【園田海未】のみです。 『ラバーストラップコレクション』シリーズに【劇場版ラブライブ!】が登場! 英語名:Love Live! The School Idol Movie Rubber Strap Collection このシリーズには9種類のラインナップがあります。 お届け商品は、商品名及び画像のものになります。 ・高坂穂乃果 ・絢瀬絵里 ・南ことり ・園田海未 ・星空凛 ・西木野真姫 ・東條希 ・小泉花陽 ・矢澤にこ キャラクター:ラブライブ! サイズ:約55mm 材質:PVC 商品状態:ラインナップ確認のため箱の底を開封しています ■20822 ■メーカー:ムービック ■分類:BOXフィギュア ■code:20160405 ■JAN:4961524884308 ラッピング(プレゼント包装)についてはコチラ 関連アイテムをキーワードで検索!(C)2015 プロジェクトラブライブ!ムービー 備考 ブラインドボックス※1の商品は内容物確認のため、箱の底を開封しておりますが、中袋は未開封です。発送時には商品の入っていた箱はお付けいたします。 ガチャガチャ(ガシャポン)のカプセルフィギュアは、カプセルを取り除き、小袋に商品を入れなおしてお届けいたします。ミニブックは付属いたします。 いずれの商品も新品、未組み立て、中袋未開封となっております。 また、食玩(食品玩具)に付属しているラムネ、ガム、チョコレートなどは賞味期限の関係でお付けしておりません。 ※1 外からでは何が入っているかわからない仕様の物
Customer Reviews
You haven't written any reviews yet.
Related Item Reviews