【3月予約】 あんさんぶるスターズ!バラエティ缶バッジ 8th vol.1 5種セット ※代引き不可

-The item page includes the keyword "予約 (Pre-order)". The item may be a pre-order. Check the item page for more information about the release date.

Item Price

2,700 yen


2,430

yen (including tax)
(≒

22.63 USD

)


4 hour(s) left

Shop name

サイドイン

Item code

auc-fukumishouji:10007885

Domestic Shipping

Description

The domestic shipping cost displayed is the cost to have an item shipped from the store or seller to our warehouse located in Tokyo.
* Domestic shipping costs displayed with "(est.)" are estimates based on similar shipments in the past.
The actual domestic shipping cost may differ from the displayed amount.

690 yen (est.)
(≒

6.43 USD

)

International Shipping

Description

Calculated based on the estimated weight and size of your item.
Please use this estimate as reference for shipping costs.

Estimate
If you have any questions, requests or concerns about an item, please contact us before placing your order.
Sorry, this item has been sold out.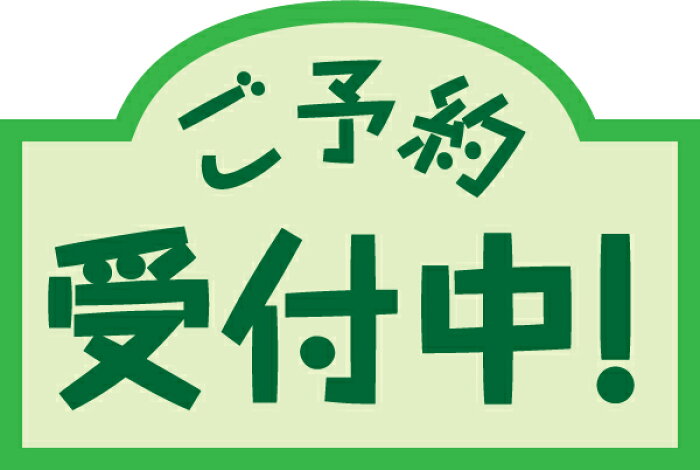 Pictures may not always show the correct item being sold. Please check the description and/or original item page to confirm that this is the actual item you wish to purchase.
Item Name
【3月予約】 あんさんぶるスターズ!バラエティ缶バッジ 8th vol.1 5種セット ※代引き不可
Description
※「他月発売(異なる発売月)」商品と同じカートにて注文の場合、システム上分割を行えない為、キャンセル処理となりますのでご注意ください。▼ラインナップ  ■朱桜 司 ■鳴神 嵐 ■月永 レオ ■瀬名 泉 ■朔間 凛月 ※宅配便発送のみ ■ご予約が確定しても減数等により数量変更やお届けができない場合がございます。 ■当店への入荷が分納となった場合、分納分での納品となる可能性がございます。 ■予約商品は日時指定がご利用頂けません。 ■同梱発送は同月発売商品のみとさせて頂いております。 ■異なる発売月の商品が同一注文にあった場合は当店にてキャンセル致しますのでご了承ください。 ■お客様都合のキャンセルは一切お受けすることができません。 ※トラブル防止の為、商品お申込みの際には、 トップページの注意事項と予約商品規定を必ず、 ご確認の上、ご購入ください。
Sorry, this item has been sold out.