【旧番】トミカ021 日産 エクストレイル ※新車シール※

Due to the keyword "ホイール (Wheel)" in the description, the international shipping fee may be expensive due to the size or weight of the item.
Before ordering, please be sure to confirm the estimated international shipping cost using ourShipping Fee Calculator.

Item Price

1,870 yen


1,683

yen (including tax)
(≒

15.77 USD

)


5 hour(s) left

Shop name

カーホビーショップ アンサー

Item code

answer:10016968

International Shipping

Description

Calculated based on the estimated weight and size of your item.
Please use this estimate as reference for shipping costs.

Estimate
If you have any questions, requests, or concerns about an item, please contact us.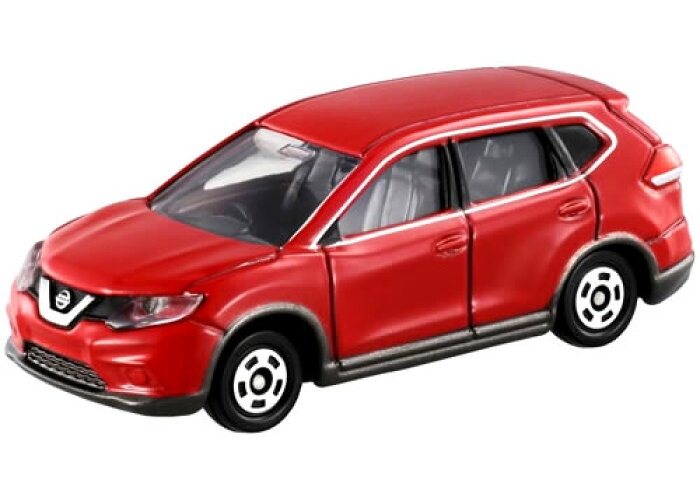 Pictures may not always show the correct item being sold. Please check the description and/or original item page to confirm that this is the actual item you wish to purchase.
Item Name
【旧番】トミカ021 日産 エクストレイル ※新車シール※
Description
対象年齢 3歳以上  【材質】 本体/シャシー:亜鉛合金 窓ガラス:PS シート:PP ライト/ホイール/タイヤ/ホイール:ABS 他 箱サイズ:80×40×30(mm) メーカー:タカラトミー日産自動車のコンパクトサイズSUV「エクストレイル」がトミカに登場!