【新品】ラブライブ!サンシャイン!! ケース付きミニアートケット 高海 千歌 ぬいぐるみ抱っこVer.
Item Price

3,780 yen


3,402

yen (including tax)
(≒

31.75 USD

)


22 hour(s) left

Shop name

アニメグッズ専門店EARTH

Item code

animeearth:10039544

Domestic Shipping

Description

The domestic shipping cost displayed is the cost to have an item shipped from the store or seller to our warehouse located in Tokyo.
* Domestic shipping costs displayed with "(est.)" are estimates based on similar shipments in the past.
The actual domestic shipping cost may differ from the displayed amount.

770 yen (est.)
(≒

7.19 USD

)

International Shipping

Description

Calculated based on the estimated weight and size of your item.
Please use this estimate as reference for shipping costs.

Estimate
If you have any questions, requests, or concerns about an item, please contact us.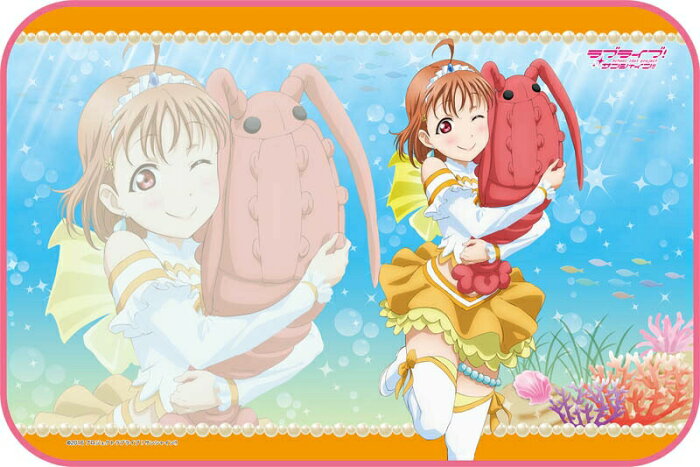 Pictures may not always show the correct item being sold. Please check the description and/or original item page to confirm that this is the actual item you wish to purchase.
Item Name
【新品】ラブライブ!サンシャイン!! ケース付きミニアートケット 高海 千歌 ぬいぐるみ抱っこVer.
Description
商品説明メーカー名ブロッコリー サイズ長辺750×短辺500mm商品説明新品・未開封品です。外装パッケージには傷・スレ等ある場合があります。ご了承の上お買い求め下さい。