COMME des GARCONSコムデギャルソン ビジネスシューズ オム プリュス HOMME PLUS 660486 4267 コインローファー型 25.5cm 英国製 s9648
Current Bid

24,300

yen (excluding tax)
(Reference Price:

222.11 USD

)
Buy it now price

24,300

yen (excluding tax)
(Reference Price:

222.11 USD

)
Time left

1 day 03:14:21

Seller
desir_tony (Store)
Sellers Rating / Feedback
4,418 (

good

4,461

bad

43)
Quantity:
What's a sniper bid?
Description
If you choose the sniper bid option, your bid will be placed within the last 10 minutes of the auction.
After placing a sniper bid, please be aware that there are several cases where you bid will not be made:
1. Another bidder has placed a bid above your maximum bid
2. The seller ends the auction early before our sniper bid is placed
3. The seller does not wish to sell to proxy services and cancels our bid
Pictures may not always show the correct item being sold. Please check the description and/or original item page to confirm that this is the actual item you wish to purchase.
Item Information
Auction ID
k410330807
Current bids
0
Item condition
Others
Quantity
1
Automatic extension
Disabled
Early closure
Enabled
Seller type
Store
Item location
福岡県 福岡市博多区
Start price
24,300 yen
(Reference Price:

222.11 USD

)
Bid increment
500 yen
(Reference Price:

4.57 USD

)
Start time
2020-02-22 23:48 (Japan Time)
End time
2020-02-24 23:48 (Japan Time)
Domestic Shipping

Description

The domestic shipping cost displayed is the cost to have an item shipped from the store or seller to our warehouse located in Tokyo.
* Domestic shipping costs displayed with "(est.)" are estimates based on similar shipments in the past.
The actual domestic shipping cost may differ from the displayed amount.

Postage not included
International Shipping

Description

Calculated based on the estimated weight and size of your item.
Please use this estimate as reference for shipping costs.

Estimate
Payment Fees

Description

The estimated Payment Fee displayed is our prediction based on previous transactions from the same store or seller.
Please feel free to use it for reference when estimating the total cost of your purchase.
* The Payment Fee displayed is simply an estimate based off our reference data, and as such may not reflect the actual Payment Fee for this item.


200 yen (est.)
(Reference Price:

1.83 USD

)
Estimated arrival date

Description

* Estimated delivery time from the seller to FROM JAPAN's distribution center. Items may not arrive within the estimated period if for instance they are pre-order items or the seller does not have stock, etc.

2020-03-02 (Mon)
Item Name
COMME des GARCONSコムデギャルソン ビジネスシューズ オム プリュス HOMME PLUS 660486 4267 コインローファー型 25.5cm 英国製 s9648
Description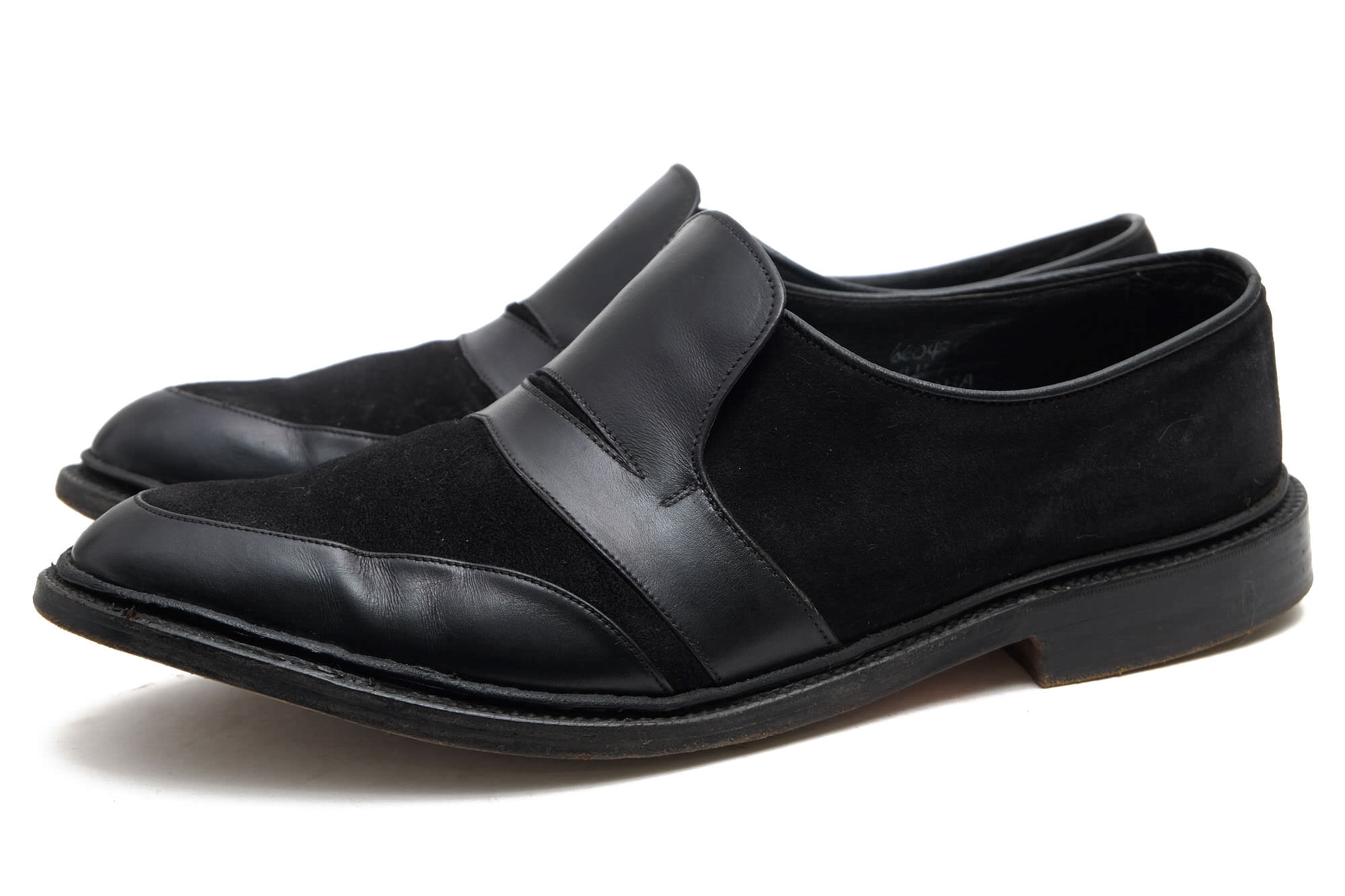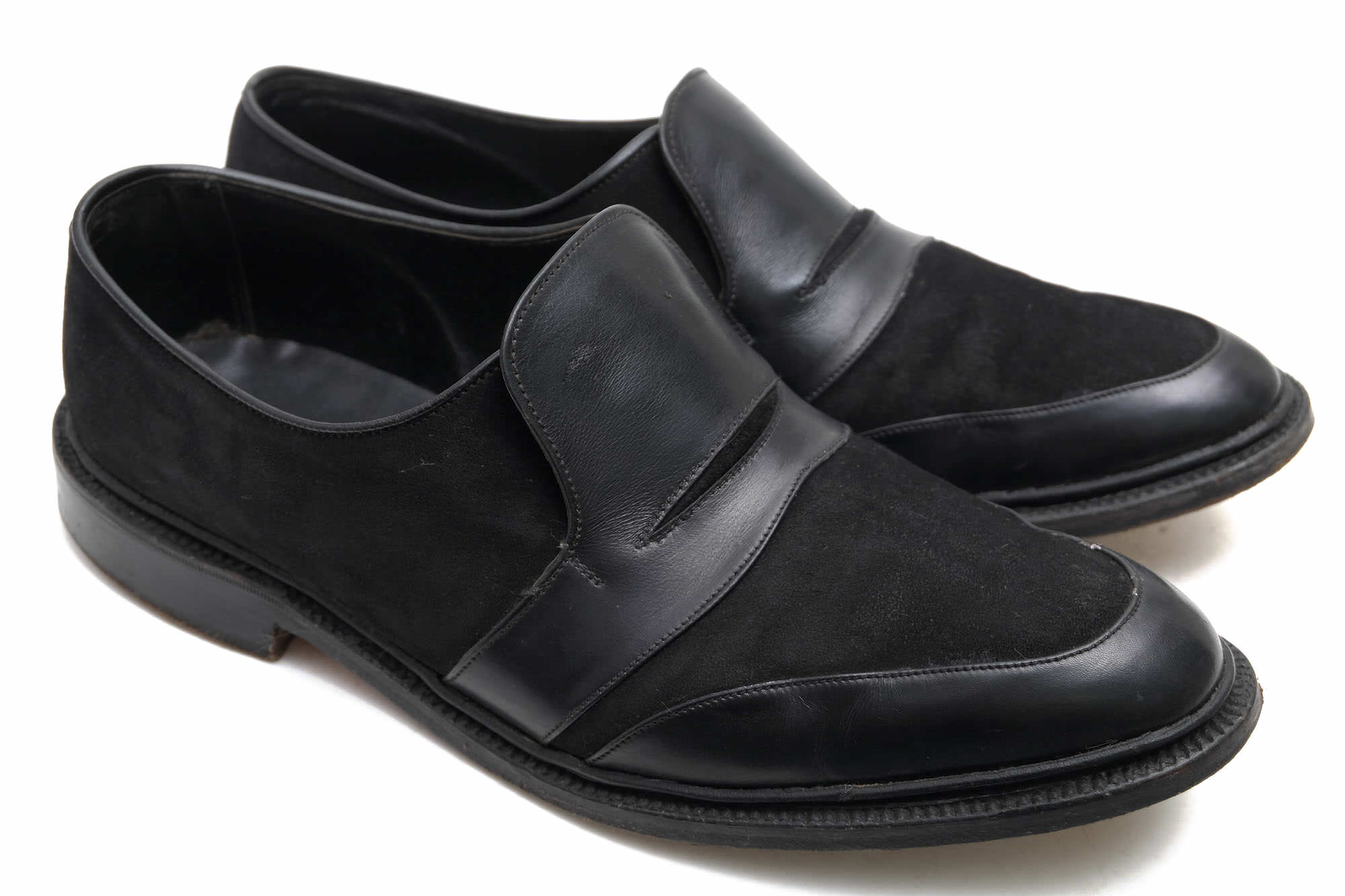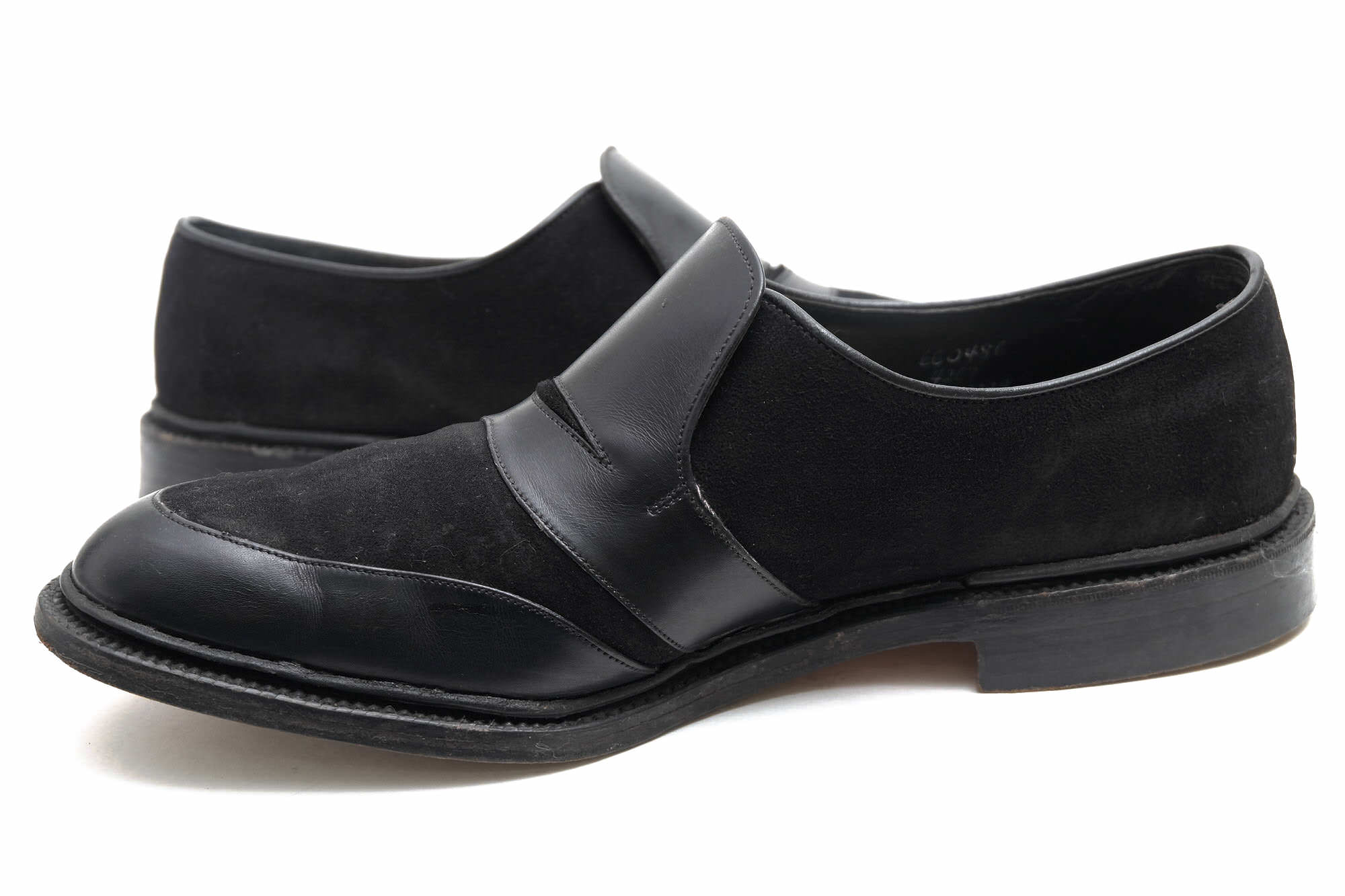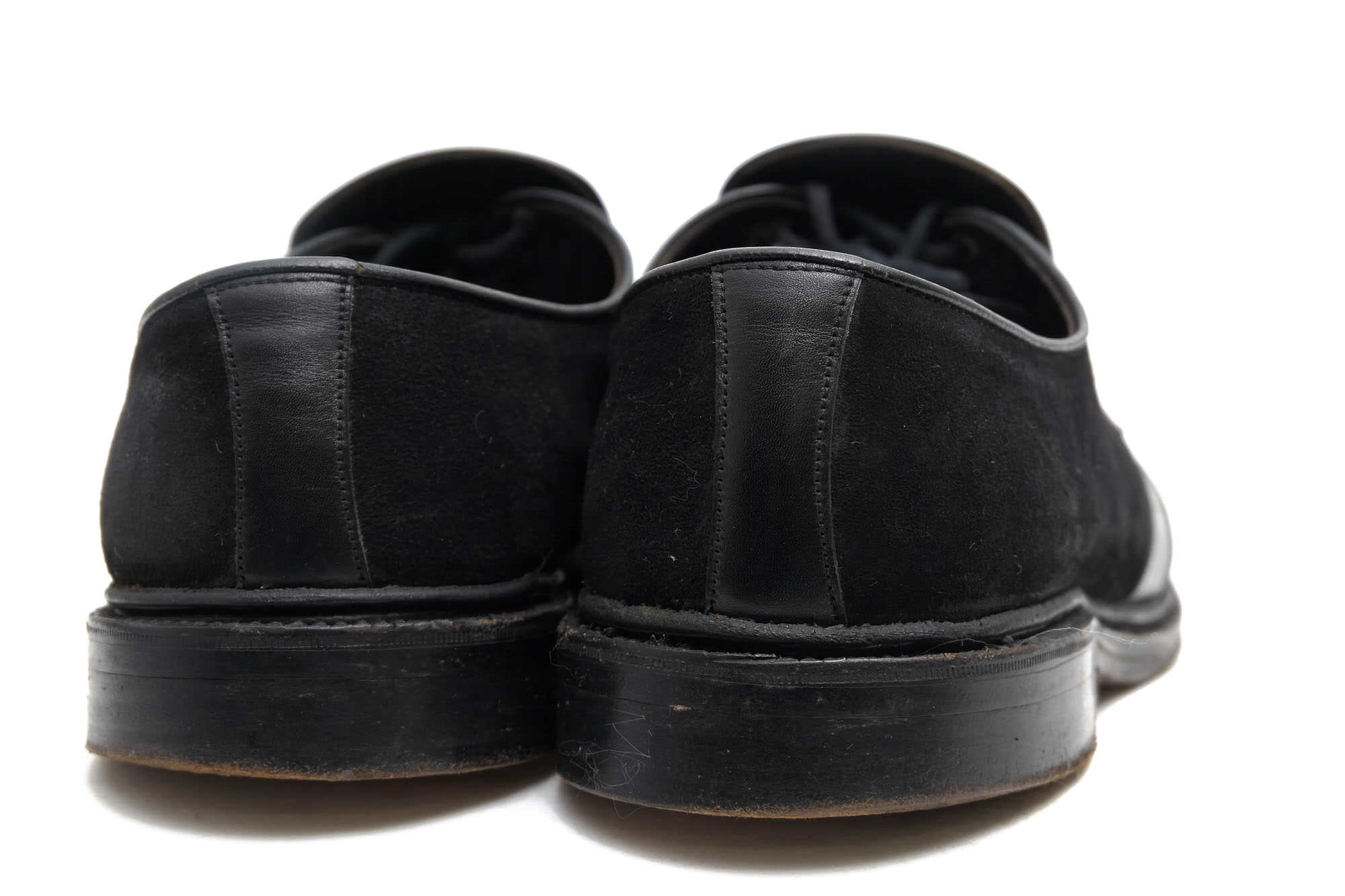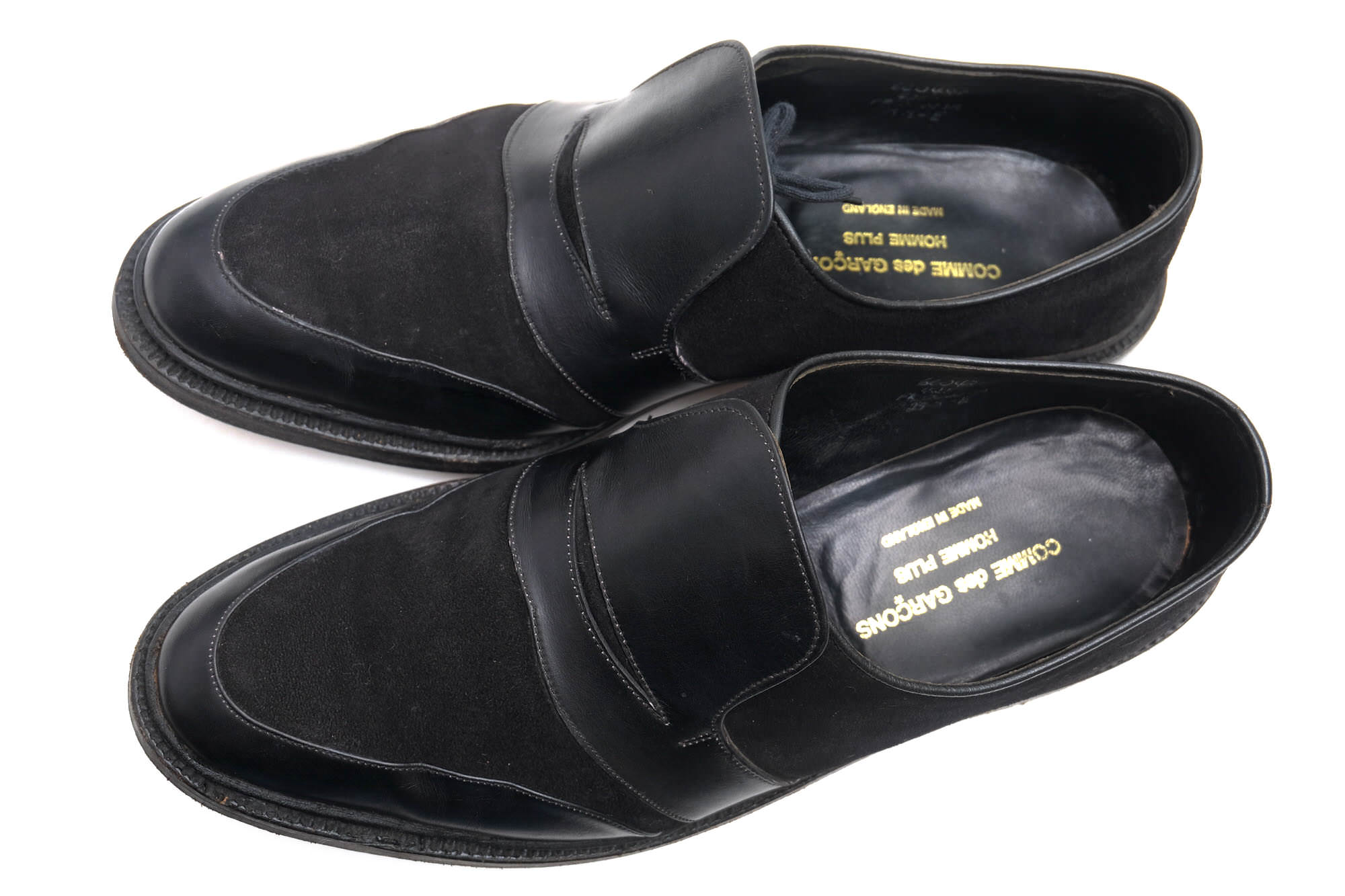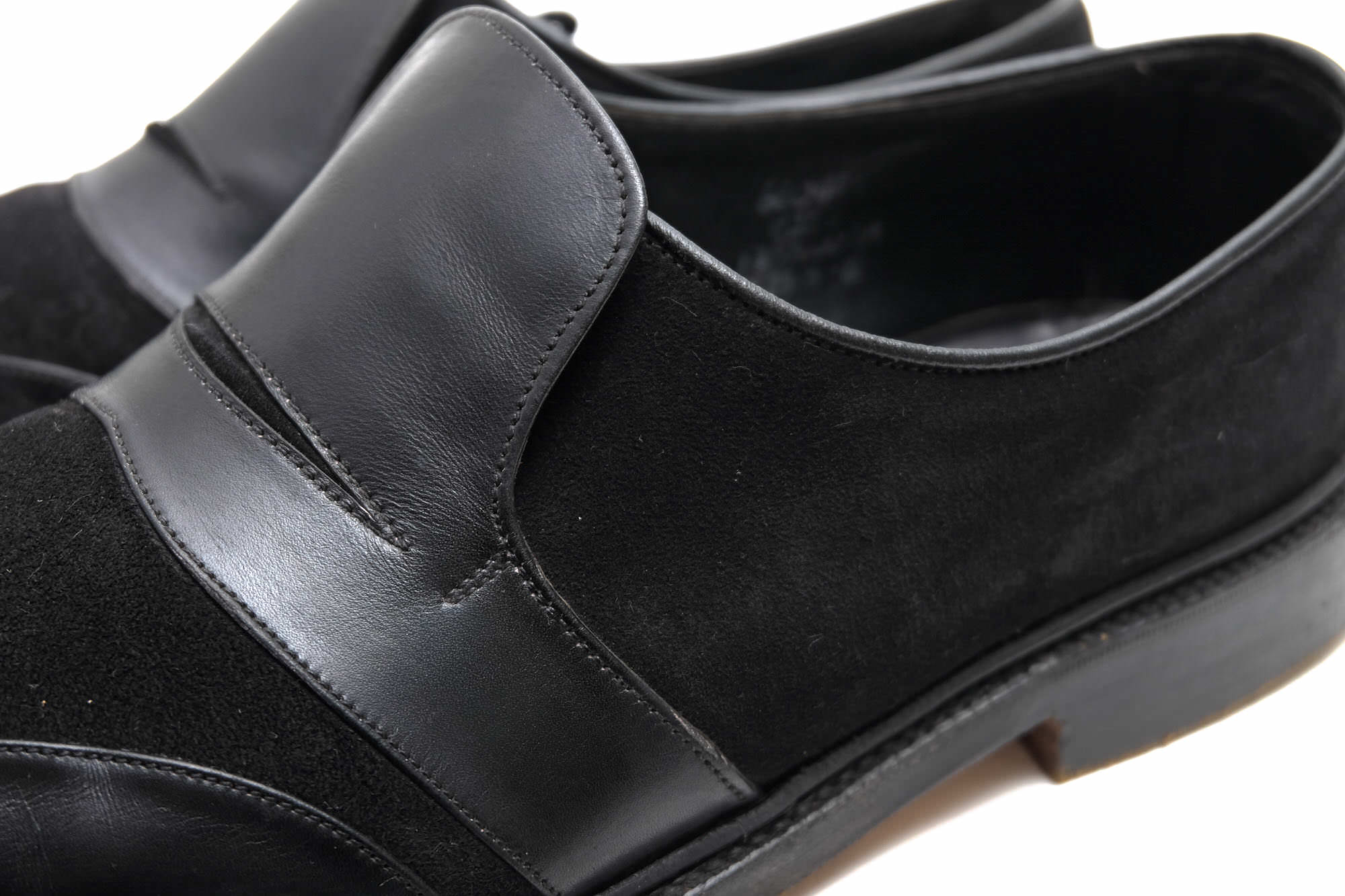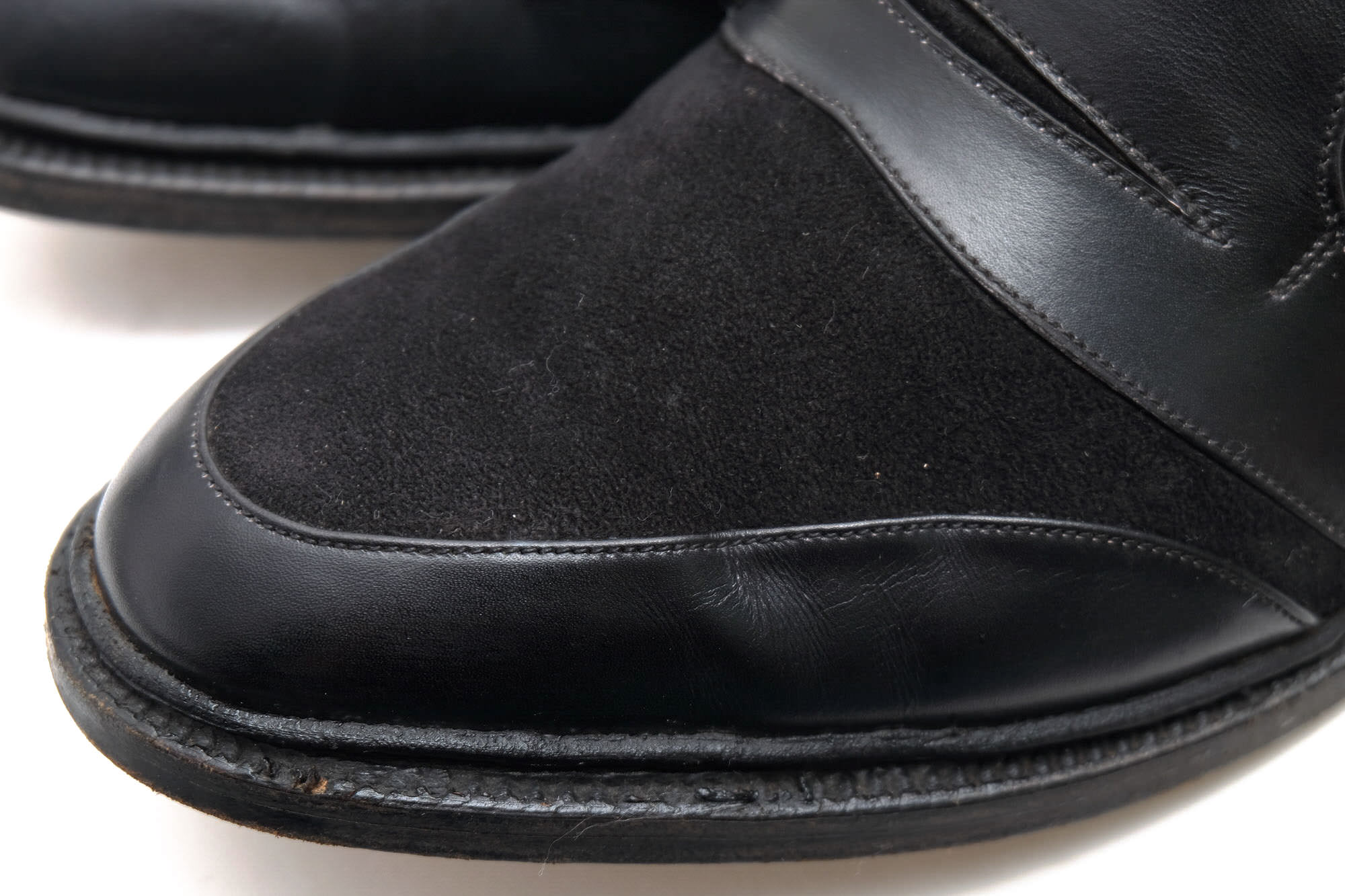 商品説明
商品詳細
◆ブランド名 COMME des GARCONS
◆サイズ表記 25.5cm
◆日本サイズ参考 約25.5cm
◆サイズ詳細 アウトソール靴底全長 約30cm、アウトソール靴底幅 約10.5cm、ヒール 約2.5cm
◆仕様 ワイズE
◆特徴 コインローファー型 レザーソール
◆型番 660486 4267
◆生産国 イギリス
◆素材 上質な革 スエードレザー
◆素材詳細 レザー
◆色 ブラック 黒
◆商品状態 中古品-良い

支払い方法
三菱東京UFJ銀行、Yahoo!かんたん決済(詳細)

他にも様々な商品を出品しています。ご覧下さい!!



ウォッチリストに多数登録された状態で落札されなかった場合、価格の検討をしていきますので、
多数のウォッチリスト登録をお待ちしております。
登録には画面右上の星マークをクリックしてください。
Quantity:
What's a sniper bid?
Description
If you choose the sniper bid option, your bid will be placed within the last 10 minutes of the auction.
After placing a sniper bid, please be aware that there are several cases where you bid will not be made:
1. Another bidder has placed a bid above your maximum bid
2. The seller ends the auction early before our sniper bid is placed
3. The seller does not wish to sell to proxy services and cancels our bid